Spring Tiny Sessions
Limited Spaces Remaining!
Details
The Details
Spring is in the air! Things are starting to heat up here in San Angelo. Now is the perfect time to get updated photos of your child or the whole family before the weather becomes unbearable. (Locals, you know what I'm talking about.) This mini-session is the perfect opportunity to create family heirlooms to decorate your home and send out to family, while making some fun family memories. Book your mini-session today & let me help you plan the outfits and look for your session. Its going to be a blast!
San Angelo Area ~ Saturday April 22nd & Saturday April 29th
$115 Tiny Sessions - 6 Spots Available
30-Minute session includes: 10 mini size digital images (Perfect size for printing 4×6's or posting on social media) & a $65 voucher towards individual prints or a Portrait Collection.  
Print Pricing Details - Spend your $65 voucher anyway you like!
Gift prints (10×13 or smaller) are $30 and larger wall prints go up from there. Collections start at $85
Finished images (approximately 10-15 total) will be provided online for viewing and making your selections.
$50 non-refundable session deposit is due at booking. The remaining $65 balance will be due on your Photo Day.
Click the button below to view available spots, and to book your session.

Book & Schedule
About the Location
I will send out the specific session address before your session, via email or text, but it is one of San Angelo's gorgeous woodsy river-front areas. Its going to be breathtaking!
About the Photographer
I'm Paula Bianca, a photographer and storyteller. I am also wife of 7 years to my love and best friend, Jay, and momma to two sweet girls, Olivia, age 4 and Emma, age 1. We are a military family, which means we have to move around occasionally, but it keeps life exciting for us. 
My goal as a photographer became clear over 10 years ago when I started my business: to celebrate children at every age, to unveil the spirit of a child in my images and to help families & couples decorate their worlds with highly personal artwork. Artwork that is timeless and that leaves behind a significant legacy. 
My heart is to help people like you make their precious moments with their loved ones matter — and last, by becoming better storytellers and memory-keepers. Its about documenting our personal histories for our loved ones, and one of the most significant ways we do this is through photography. I believe it is up to us to be the storymakers and storytellers for our families.
I would love to help you capture beautiful milestones with your loved ones.
A Selection of My Work
click/tap to view bigger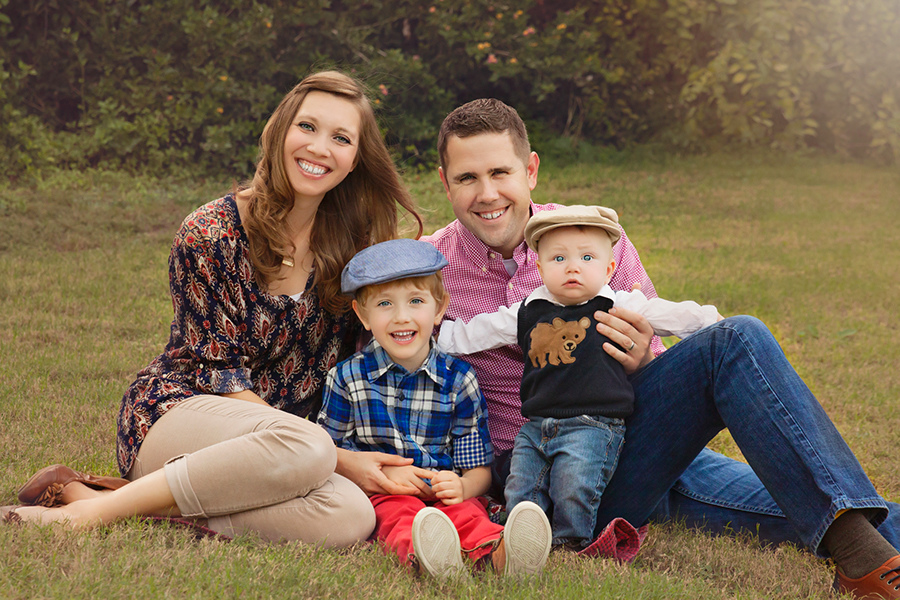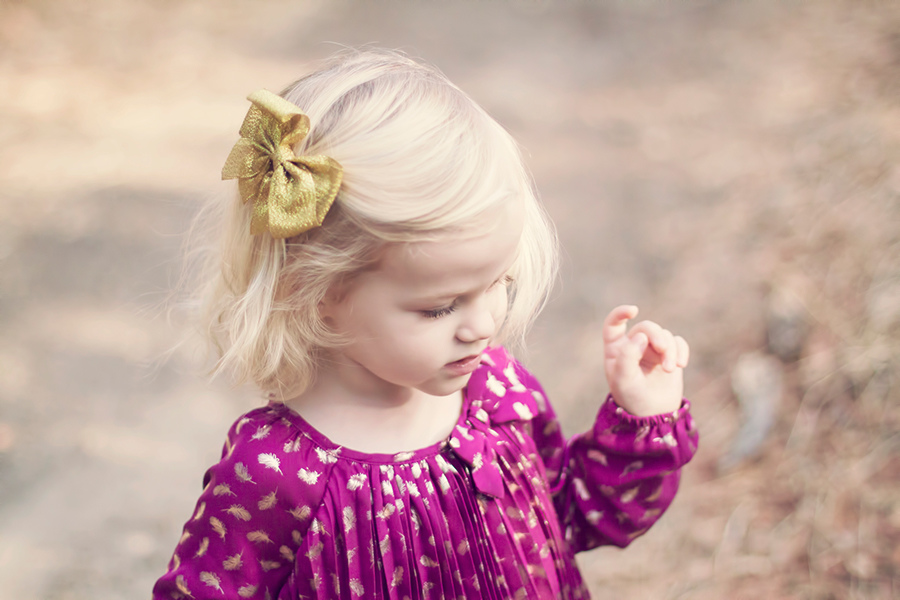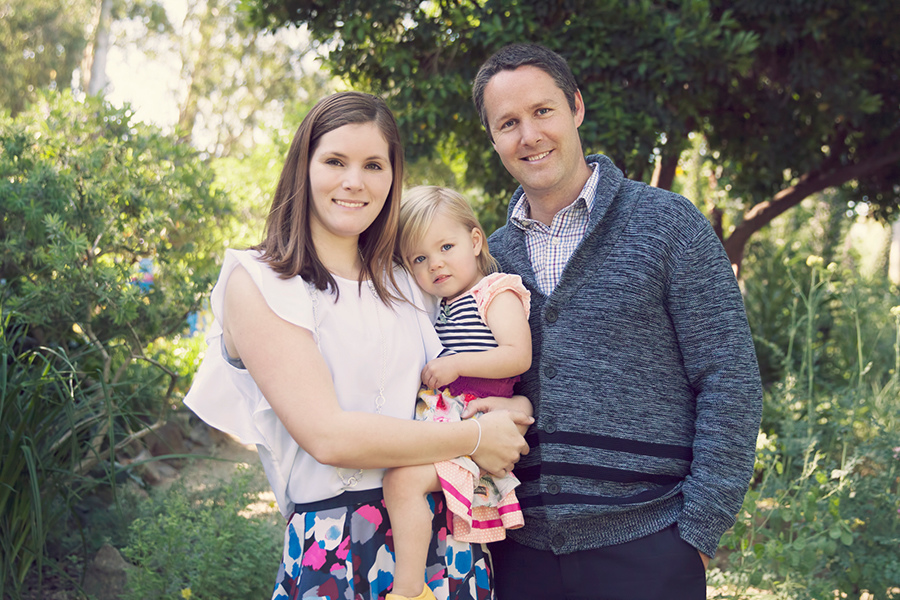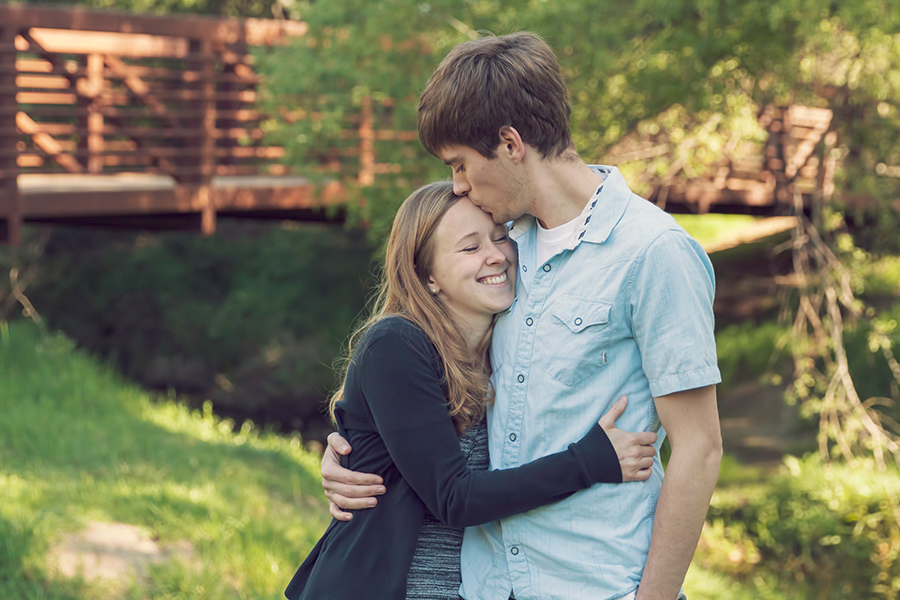 Spring Tiny Sessions - $115
Reserve your spot today for $50. Book online. Instantly.
Click the button below to view available spots, and to book your time slots.
(The remaining $65 balance will be due on your Photo Day.)
Book & Schedule